A little loyalty. A lot of happy.
Clover Rewards gives you everything you need to run your own digital loyalty and marketing program. And it works with any point-of-sale terminal or system.
Benefits for Business
Clover Gateway is a dynamic eCommerce solution that helps you create a seamless customer experience on your website by offering more payment options, impressive security features and easier integration.
Customize rewards.
Pick from a points- or punch-based system and choose rewards and loyalty levels that match your goals and your customers' tastes. And, if you're a Clover merchant, you can try a version free.
Connect with customers.
Send special offers directly to customers' mobile phones in real time, so you can create offers on the fly. Respond to slow times, changes in weather or inventory levels to bring customers in anytime you want.
Create stronger relationships.
Greet customers by name and deliver a fun, personal experience that will keep them coming back. Plus, enroll new customers just by printing receipts, which come with an automatic enrollment code.
Reward sales, not visits.
Validate purchases at the register to grant rewards only to your best paying customers.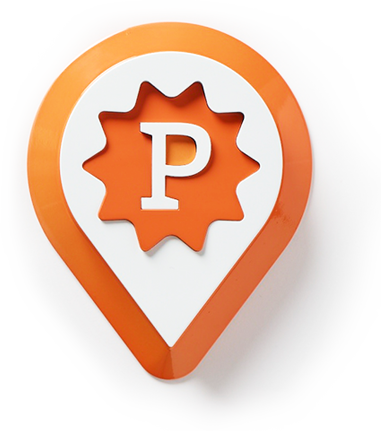 Key Components
An activation kit to get your Clover Rewards program rolling
In-store materials and promotional signage
Performance analytics that reveal customer preferences and popular perks
The Bluetooth-enabled Clover Rewards Beacon available with the full solution lets you check in regulars "hands free" when they arrive
Don't stop at customer loyalty.
Loyal customers are a great start. With a complete set of Clover solutions, you can do even more.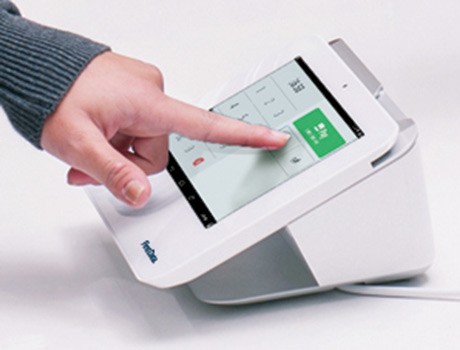 Clover® Mini
Need to take payments or manage your organization's complex operations? Clover Mini is the sleekest, most flexible payment terminal around.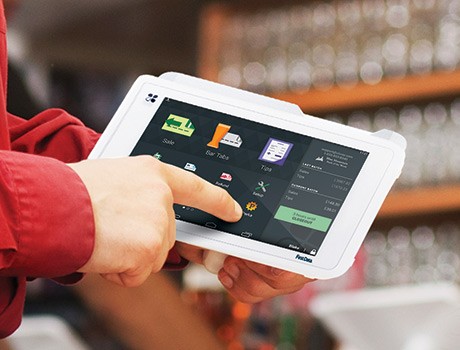 Clover® Mobile
Want to take your business on the go without missing a step? We know just how to help you do it.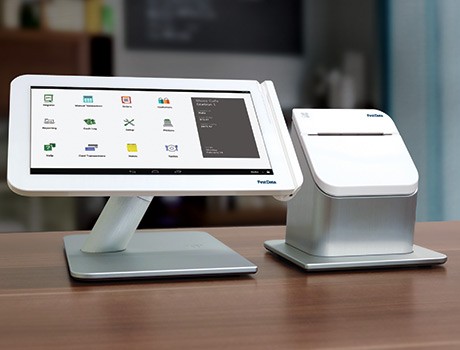 Clover® Station
Need a simple way to accept payments securely, manage your business and get insight into your customers' habits—all at once? This is for you.