A customized point of sale systems that make running your business easier
Whether you own a five-star steakhouse or the frozen yogurt place around the corner, you're focused on creating an outstanding customer experience. Our portfolio of solutions can make it easier to do just that.
Use the list below to tell us what you want to do and we'll show you we can make it happen.
Upgrade my payment terminal
Take orders & payments on the go
Manage my business on one system
Increase loyalty & reward customers
Understand my customers' behavior
Offer gift cards
Take my business online
Accept checks while monitoring risk
Increase payment security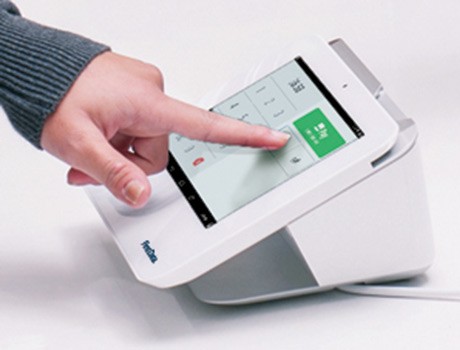 Clover® Mini
Need to take payments quickly and securely, including the new EMV® chip cards? Clover Mini is the sleekest, most flexible payment terminal around. And as your needs grow, Clover Mini can grow with you, helping you manage your business operations more efficiently in one integrated system.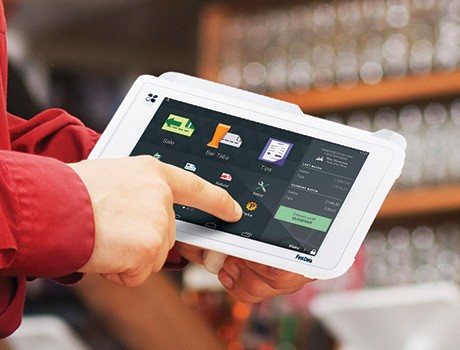 Clover® Mobile
Whether you want to take payments tableside or reduce register lines, this mobile payment system keeps you rolling.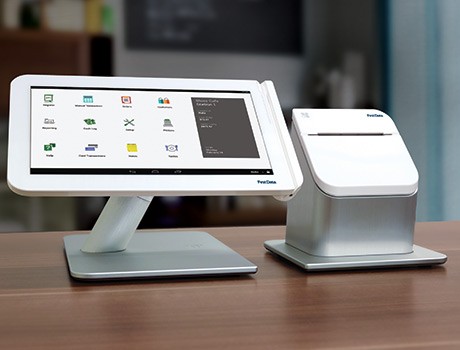 Clover® Station
Go beyond letting customers pay the bill. Manage your entire business, from order to checkout to back office.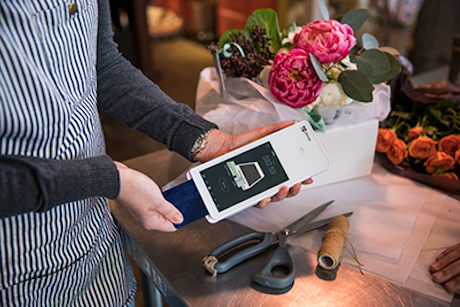 Clover® Flex
Small in size, Clover Flex is built to do business wherever you are. Easy to take with you and easy to hand to customers- they can dip, swipe, tap, enter a pin and sign, whether in line, in the aisle, or at the table. And its built-in receipt printer and scanner ensures Clover Flex delivers the ultimate in flexibility.
Clover® Go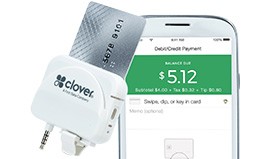 Securely and reliably accept both credit and debit cards – including EMV®chip cards –right from your personal smartphone or tablet.
Clover® Rewards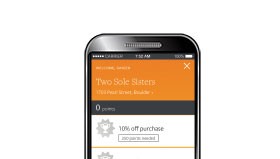 Create your own customer loyalty program to reward your frequent customers and keep them coming back for more.
Clover® Insights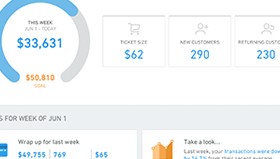 Turn your sales data into trends and opportunities, so every time you sear a steak or serve a smoothie, you'll understand your business better.
Clover® Gift Cards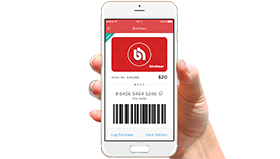 Draw in more customers with the digital platform that offers them the convenience to buy, send and redeem gift cards on their mobile devices.
Clover® Gateway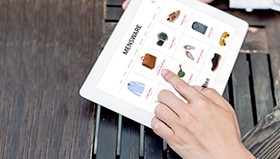 Hungry for an online presence? Create a seamless experience on your website with Clover Gateway, the simplest way to grow sales online.
Clover® Security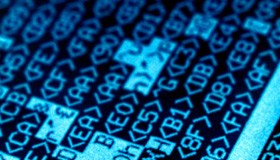 All solutions come with Clover Security, our state-of-the-art security and compliance package that helps merchants to safeguard their data, their customers and their brand.